Taking Care of Business
Norm Dupas is a seasoned business professional with over 30 years of diversified leadership experience as a business owner and marketing/business consultant. He has assembled a team of experienced consultants who are dedicated to helping businesses grow and succeed.
Whether you're a start-up or an established company, Niva10 can provide you with the expertise and resources you need to achieve your goals.
Our team is made up of experts in various fields, including marketing, finance, strategy, and operations. We work together to provide our clients with comprehensive solutions that are tailored to your specific needs.
When you work with Niva10, you can expect a personalized approach. We take the time to understand your business and your goals, and we work with you every step of the way to ensure your success.
Client testimony: "Working with Niva10 has been a game-changer for my business. They provided me with the guidance and resources I needed to take my company to the next level. I couldn't have done it without them."
At Niva10, we believe that every business has the potential to succeed. Our goal is to help you unlock that potential and achieve your vision for your company.
Book a Consultation
Book a FREE 30-minute consultation with CEO Norm Dupas and find out how he can help you take care of your business.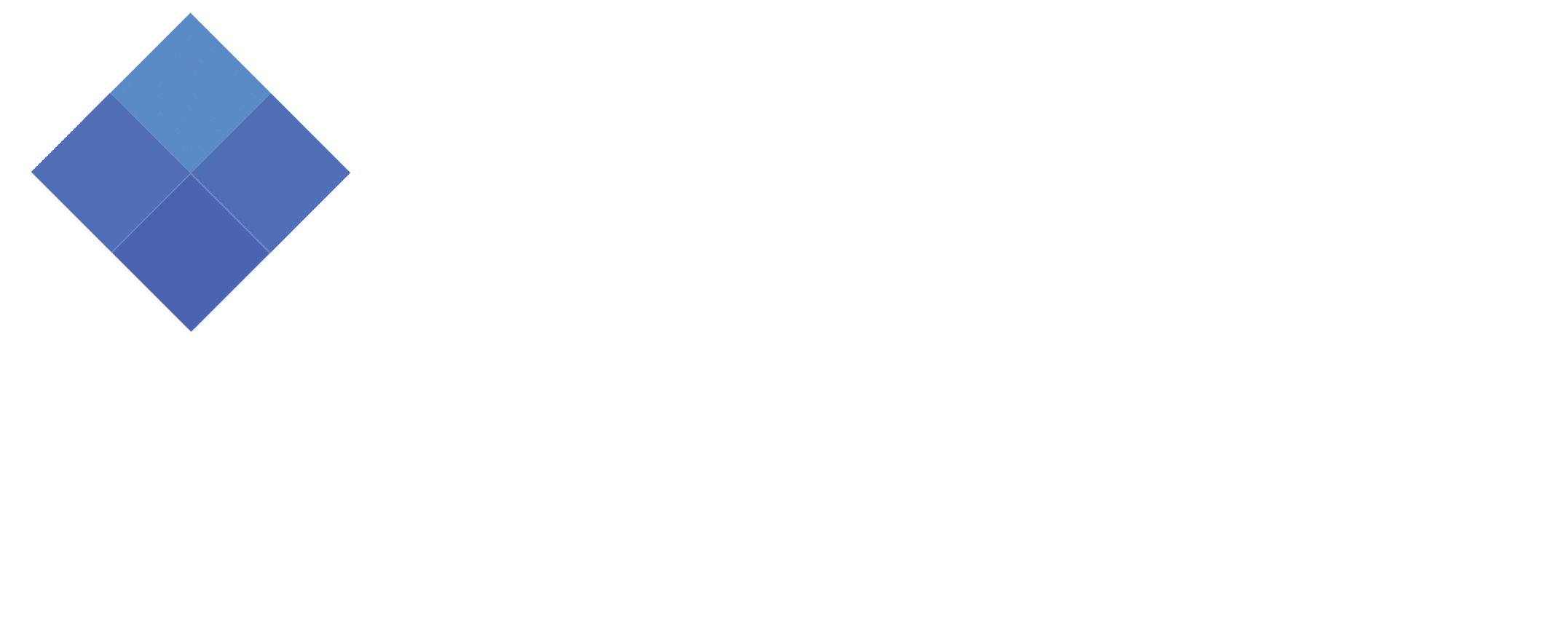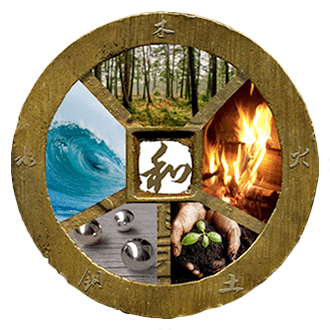 First Nordique – Outdoor Nature Spa in Manitoba

Apprentissage Illimité – Aha Learning