CASE STUDY: CinDen Nutritionals
Developed a new Nutritional business from the ground up.
This included:
Establishing a site license with Health Canada
Applying for multiple new NPN (Natural Product Number) product licenses
Business Planning
Marketing Planning
Manufacturing
Distribution
Licensing
SOP's (standard operating procedure) development.
Quality Assurance.
Laboratory testing.
Oversee all aspects of establishing exclusive distribution rights to Dr. Wilson's Original Formulations.
NPN submissions, reviews of FPS (finished product specifications), PLA's (Product License Applications)
Importation
Distribution
Testing
SOP's (standard Operating Procedures).
Results:  CinDen Nutritionals is a fully functioning nutraceutical company with multiple NPN's and Canada wide distribution.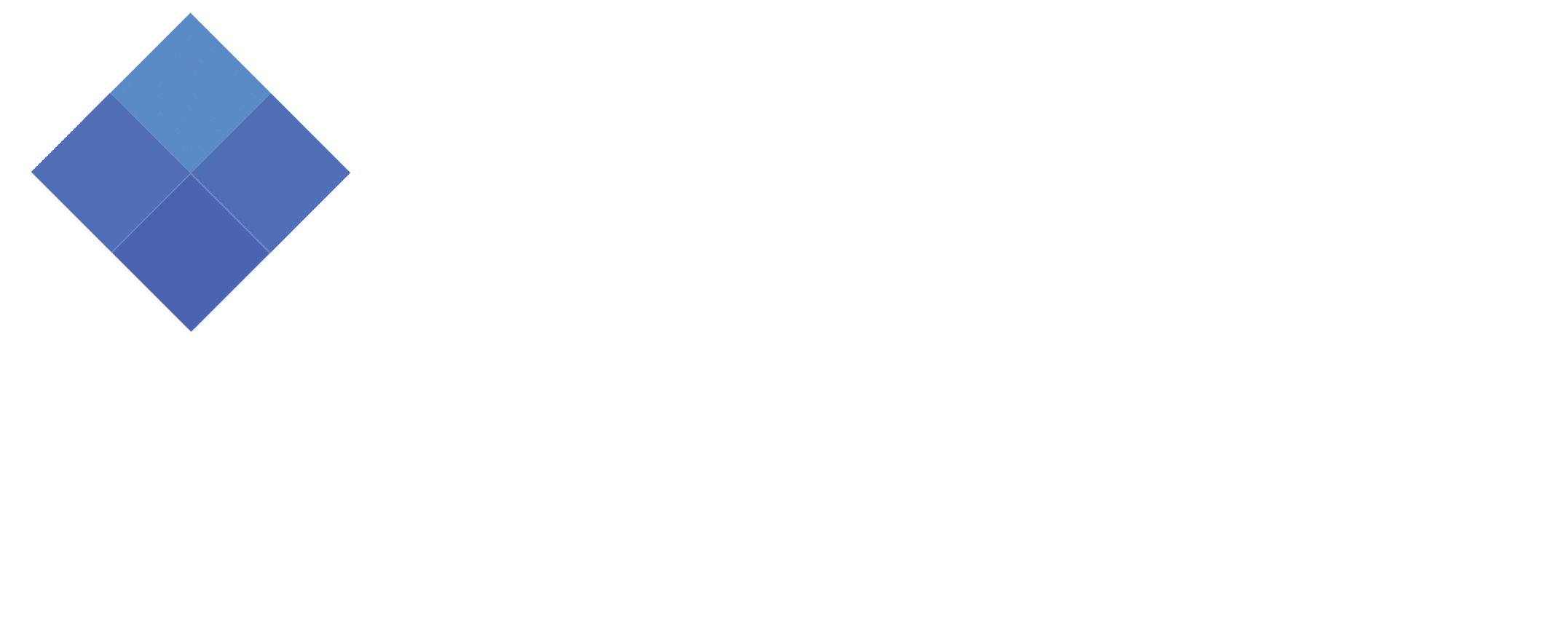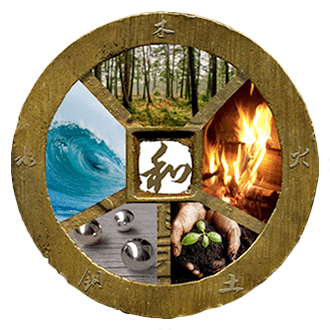 First Nordique – Outdoor Nature Spa in Manitoba

Apprentissage Illimité – Aha Learning