Apprentissage Illimité – Aha Learning
CASE STUDY: Apprentissage Illimité – Aha Learning
Oversee all aspects of marketing including:
Branding
Logo
Advertising & Promotions – where to focus marketing budget
Website development.
Social Media set up: Social Media Marketing Calendar and social media dashboard. Establishing target audiences
Production of marketing materials.
Results:  Developed a focused approach and clear objectives to marketing AI's products.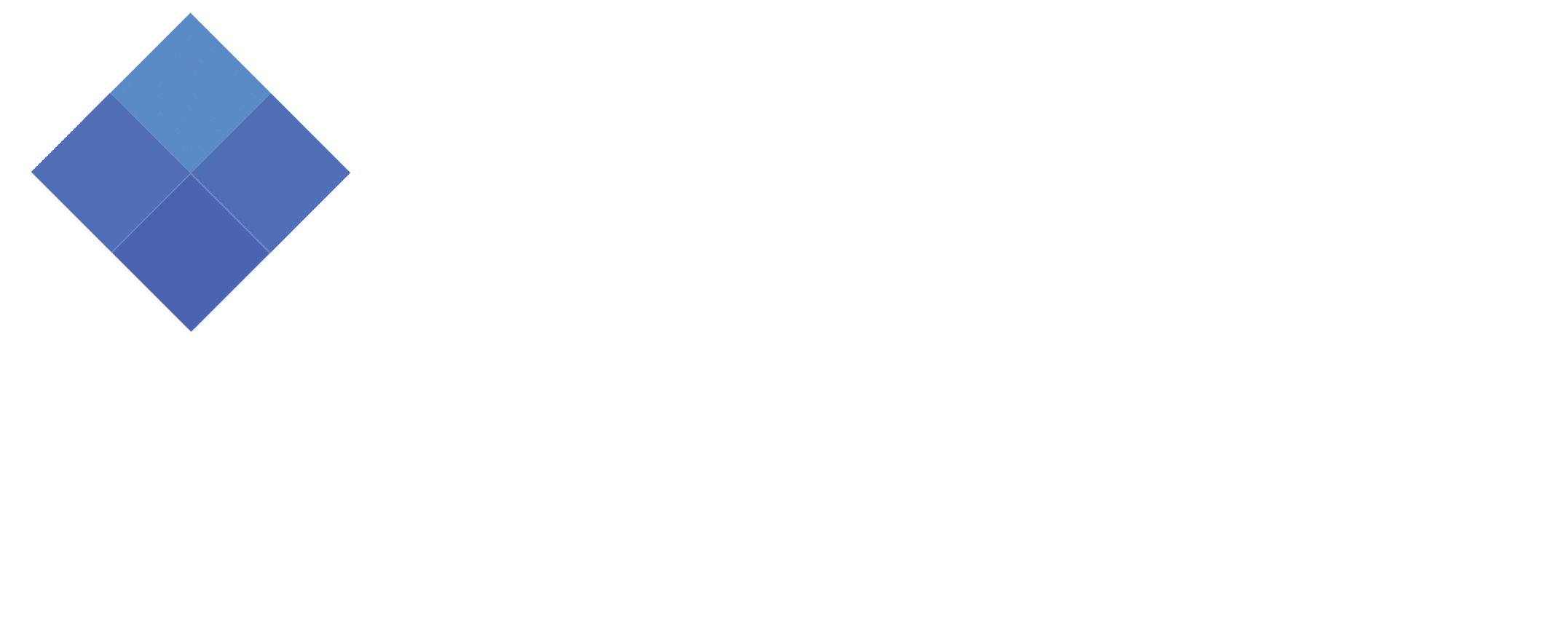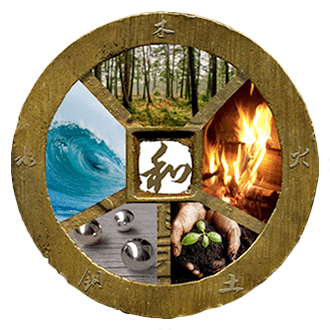 First Nordique – Outdoor Nature Spa in Manitoba

Apprentissage Illimité – Aha Learning