CASE STUDY: SciMar
Established the nutraceutical business unit.
Sourced manufacturing both in Canada and the USA.
Developed all aspects of the Nutraceuticals Business Unit.
This included:
Business Planning
Manufacturing
Distribution
Laboratory Testing
Licensing : NPN (Natural Product Number), Health Canada regulations, labelling for USA and Canada.
SOP's (standard operating procedure) development.
Quality Assurance.
Results:  Final product ready for distribution in the USA and Canada.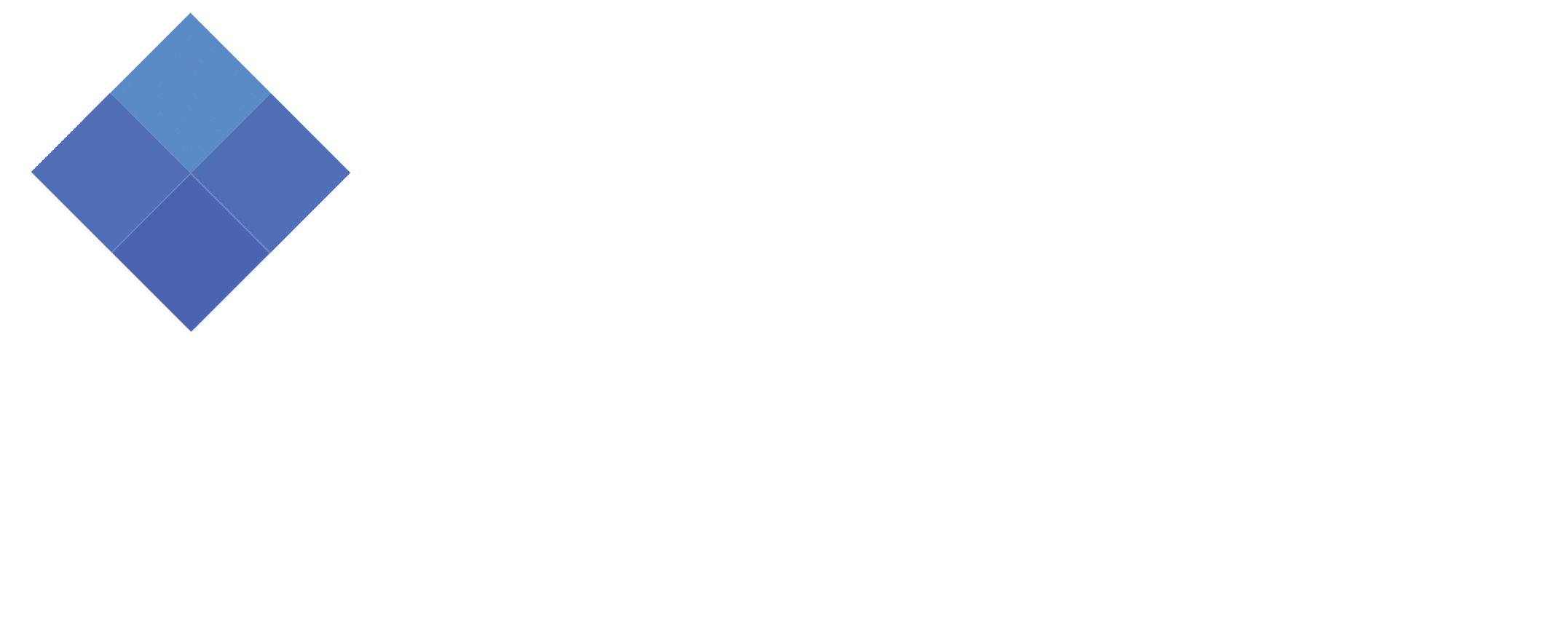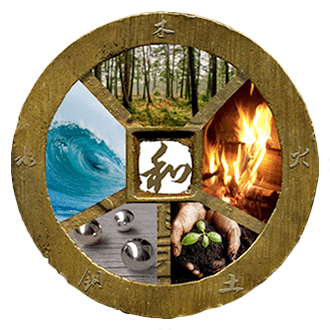 First Nordique – Outdoor Nature Spa in Manitoba

Apprentissage Illimité – Aha Learning